Something not related to yoga.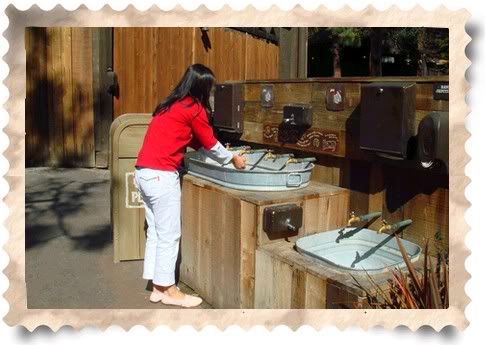 I remember seeing my late paternal Grandma uses this type of zinc wash basin for her laundry. During the 80's zinc basin is commonly used.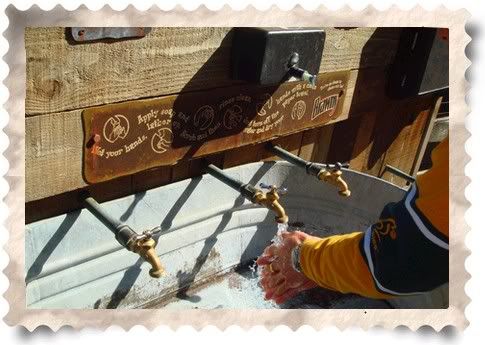 Seeing them thus make me think of my childhood I remember when I was younger, I used to take my bath in the basin too and my Mom make me washed my own school shoes when I was 6y/o from the same basin too. If you are wondering, I took these farmhouse sinks during my trip to Disneyland in 2007 but never get a chance to blog about it.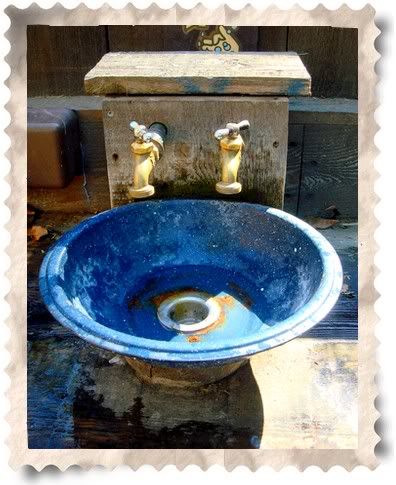 What do you think if I fix one of those at my garden?