Last Sunday, Living Yoga, Klang had a special guest appearance, that is Deepak to conduct Pranayama and Yoga Dance classes.  Sunday morning is definitely a no-no for me as I have to attend Sunday Mass.  I am still very much the Christian in me even tho 'they' says, "Christian will derived from God if they learn Yoga." Bullshit!
Back to serious business, I told Bee Ling that I will be there for Yoga Dance as a blogger this time 🙂 .     After two Yoga Dance classes with Deepak, I realised I have never like dancing and still is!  I know I have two left feet so let's save the embarrassment for next time, ya?
As a photographer, I'm trying my best to steal some artistic shot.
*Note:  The following post is heavily spammed with lots of pictures.  Proceed at your own risk.*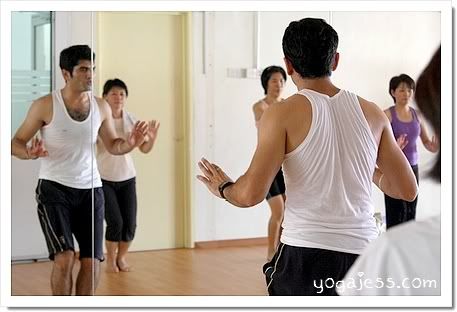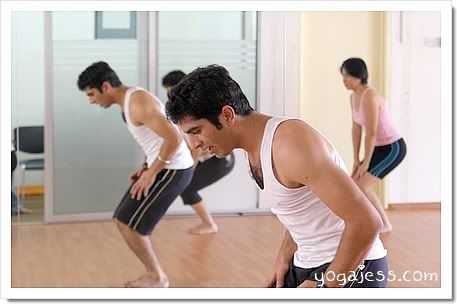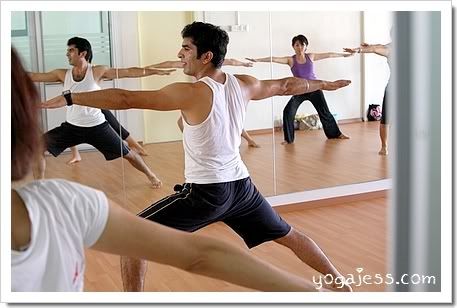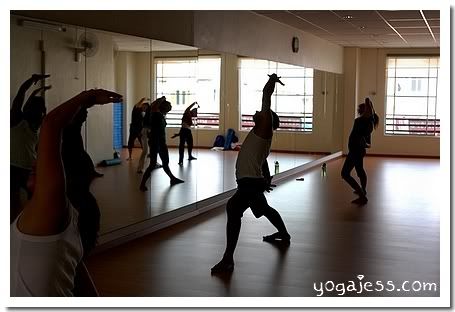 My most favourite shot of the day.  Simply love the silhouette!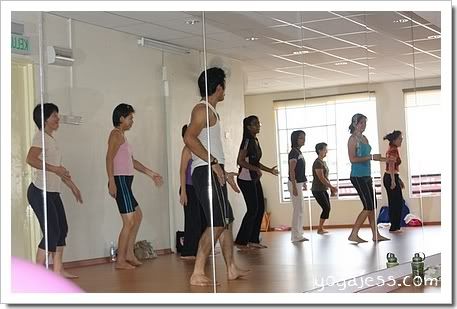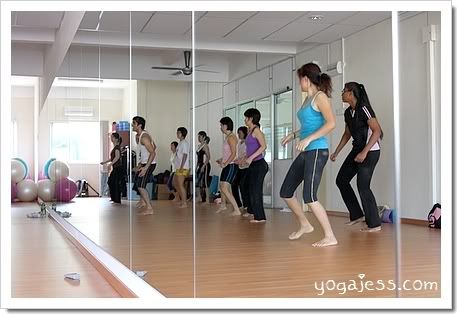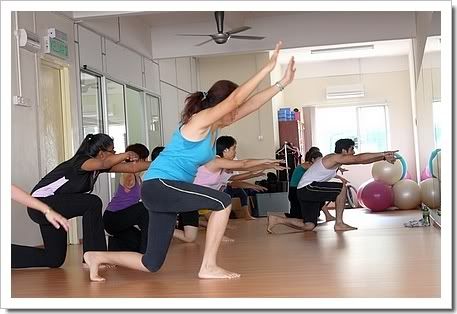 Being there but not anticipating in the dance is really a drag.  I felt so bored and hot!  I kept looking at the clock. LOL!  The dance movement is not a stranger to me as Deepak has taught us before.  Amazing how I don't give it a good review this time.   But you know what excite me?  All these awesome photographs!  Love them to bits!
Till then, Namaste!